Home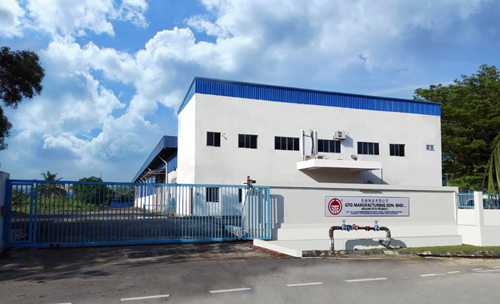 GTG Group of Companies was established in September, 2007 with the aim to supply Superior Quality Adhesive Tapes to our esteemed customers at competitive pricing.
Among the different types of Self-Adhesive Tapes that we are supplying to our customers in the form of Jumbo Rolls, Log Rolls or Finished Rolls includes the Single Sided Tapes such OPP Packing Tape, Masking Tape, PVC Black Protection Tape, PVC Floor Marking Tape, PVC Insulation Tape, PE Protective Film, Cloth Duct Tape, Aluminium Foil Tape, Filament Tape, Teflon Tape, Kapton Tape, Mercury Tape, Stationery Tape, Cellulose Tape and others.
We also supply Double Sided Tapes such as Double Sided (Tissue, EVA, PE, PP and Acrylic Foam Tape)
At GTG, every product created has been tailored to meet specific customer's requirements in myriad of industries ranging from Packaging, Automotive, Electrical, Advertising, Printing, Logistic, Aluminium & Glass, Fashion and others.
As a show of our sincere gratitude to our huge base of customers, we dedicate our ongoing works and efforts in constantly looking for ways to serve astute clients like yourself better than before.