Company Policy

Quality Policy
To achieve our goals, we are committed to work as a Team to provide :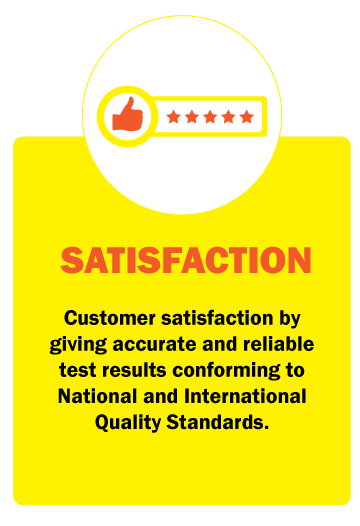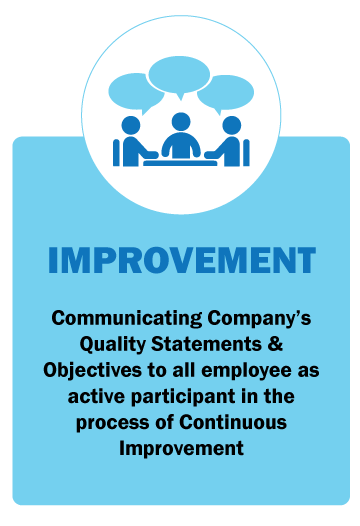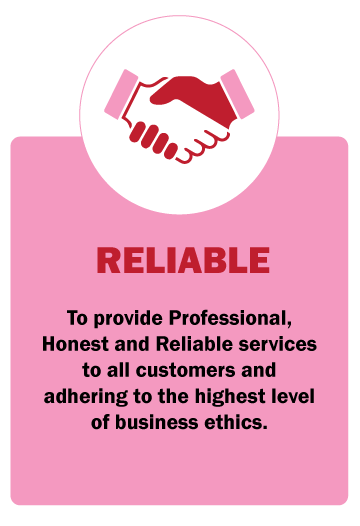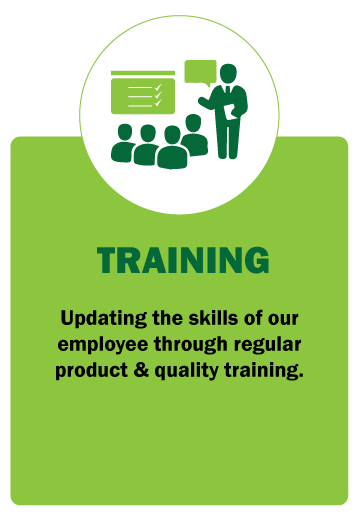 Environment Policy
At GTG, we will work in harmony with the environment. To achieve the objective we will undertake the following :
Protect the environment and work to prevent pollution to our land, water and air by all means utilising our ability and influence.
Abide & Comply with our nation's environment's legislation, rules and regulations.
Regularly review our operational control to continuously improve our environmental performance.
Reduce, Recycle and Reuse our products wastage and to limit it's impact on our environment.
Create awareness among our employee and impress on them the importance of constantly strive for optimum utilization of our resources as well to minimize waste.